LCEPC HOLIDAY PARTY
Date:
Tuesday, December 12, 2023
Location:
Feather Glass Wine Bar & Eatery (700 N. Milwaukee Ave., #130, Vernon Hills, IL 60061)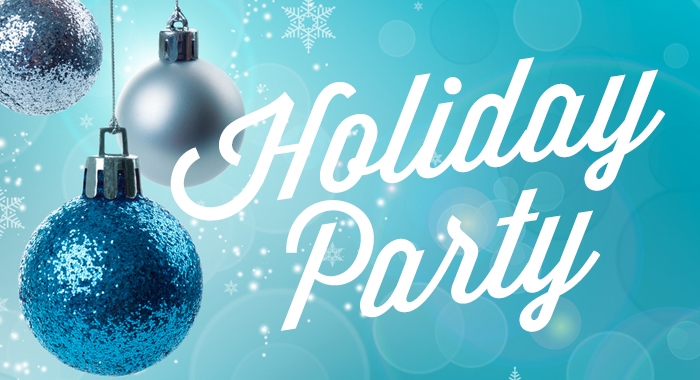 It's that time of year - please join us for the LCEPC Holiday party!
This year, we'll be having our party at the lovely private space at Feather Glass Wine Bar & Eatery in Vernon Hills. Hors d'ouevres, drinks and merriment for all, as our special thank you for being a part of a great 2023 for our Council.
Each member is invited to join us, along with a +1 if they choose. There is no cost to attend, and each attendee is entitled to free appetizers and two drink tickets for alcoholic beverages.
It promises to be a wonderful night - we hope to see you there! Please RSVP below. Please be sure to RSVP by Sunday, December 10, 2023!!
Happy Holidays and best wishes from the LCEPC!